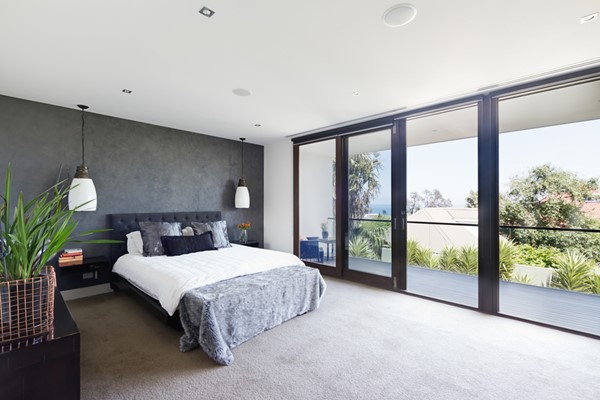 Many studies show that incorporating natural light into your architecture has a lot of benefits. Apart from the beauty of an airy and a well-illuminated space, it boosts productivity and comfort.
Incorporating natural light in the house is a smart way of saving a substantial amount of energy. According to research, 15 percent of energy usage in the United States is due to lighting. You can significantly reduce electricity consumption when you employ the use of natural light. It is worth noting that homes oriented towards the sun save about 10 to 20% heating cost. No doubt, relying on the natural light is beneficial to the residents as well as the environment.
Here are some tips for making use of natural light in your home:
Orient your Home Towards the sun
It is essential that you design your home in such a manner that the most frequently used rooms receive an ample amount of natural light, such as the kitchen, sitting room, and living room. You should also take note of the rooms that do not require a lot of light like the laundry room and garage. You should also design your home based on the light requirement of each of the rooms.
Take note of the Season
Once you have the understanding of the sun's path and how you to design to home to maximize the use of natural light, what you should do next is to consider that the season and how you will position your home. You are required to put the sun's location into consideration at different seasons.
Be strategic with shading
It is essential you look for ways to strategically shade your home at every time of the year. At this point, you must work hand in hand with your builder to know where to locate trees and fences to block unwanted sunlight. You should also note that structural addition like simple window coverings, trellis, and porch can provide much-needed relief.
Make use of Light interiors
One of the easiest ways to effectively utilize natural light in the home is to make use of lighter interior coloring and light-colored shelves. To ensure maximum reflection in the house, use neutral and pale colors. The advantage of this is that it makes each room appears brighter. To give your living space a modern look, you can consider an all-white palette.
Consult an architect or home designer to help you work out viable natural lighting options for your home.